Who I Am
Hi, I am Francis
Let me tell a little bit about myself.
A long time ago, when I was a child, I wanted to be a vet. Then I'd realized that I would not be able to cope with the sadness of losing a patient!
My mother bought me my first piece of fabric so I could make myself a dress when I was 15 years old. She was the first person that has given me the incentive to pursue sewing and make my own clothes.
I didn't follow the fashion career straight away as I went to university to study IT.
Purely by accident, when I finished my studies, I got into fashion when I was 20 years old, beading beautiful haute couture made-to-order dresses.
From there, my passion for making my own clothes and accessories grew without boundaries!
I remember passing by and admiring Thierry Mugler' shop and thinking that all I wanted was to be able to construct clothes like the ones he designs.
So I went back to school to learn pattern making and draping.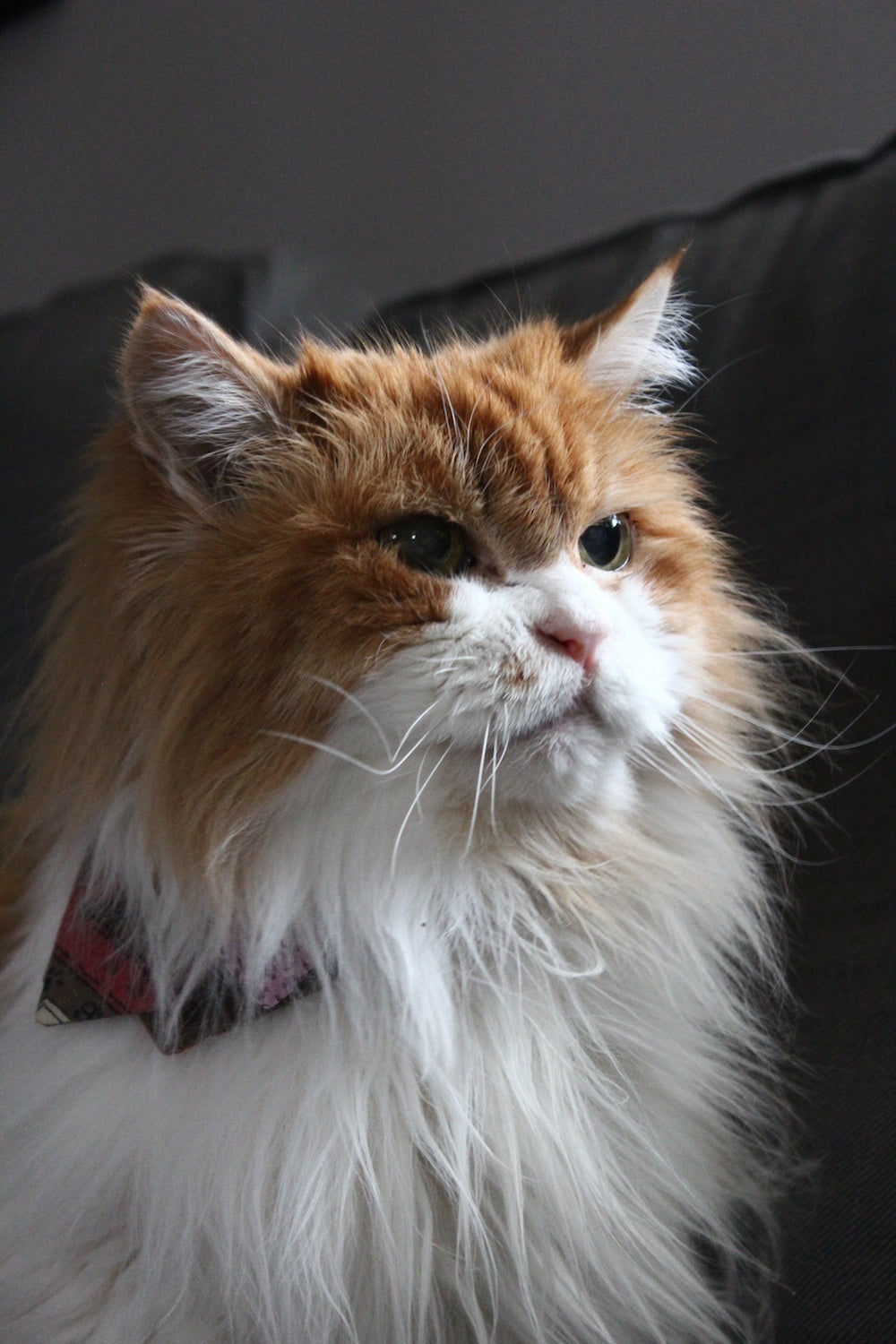 My Story
My Pretty Babi is dedicated to my Blossom. She helped me through a tough period of my life and I'd nicknamed her My Pretty Babi (reference of Barbie, yes the doll).
While living in China, I met Mary and as a vegan, she showed me compassion and kindness without knowing me when I lost one of my cats, Tabatha. Becoming Mary's friend started me up on my path to Veganism. I'd started thinking and connecting what was on my plate to my heart. After watching a documentary on the fur industry narrated by the lead singer of my favorite band, Trent Reznor of Nine Inch Nails, I was so shocked and all I want to do was open the eyes of people around me the same way that documentary opened mine to the cruelty that we, as humans, inflict upon animals. And that was when I woke up on my birthday and became vegan.
I draw my inspiration from everything I see around me! I love taking pictures of everything that I see and I try to always have my camera with me. 
In the past years, improving my photography skills has been one of my main goals and I'm much better at it now then I was a couple of years ago but I still have a long way to go.
I also draw a lot of my inspiration from my costume history books and my Japanese craft books.
Flowers and animals are my main theme for creating my pieces.
After working in the fashion industry for a while, I'd realized that mass production was not my thing and that led me towards the entertainment industry.
More than twenty years later and many theater productions in my "bag" including The Lion King, Phantom of The Opera, Billy Elliot, Priscilla, The Queen Of The Desert, among others, and after working with companies such as Cirque Du Soleil in China, Anthony Phillips Costumes, the Opera Australia and Bell Shakespeare in my hometown Sydney, Australia, I'd decided to use some of my skills to open my Etsy shop and do something that would bring even more joy to my life.
Most recently I have worked at Muto-Little Costumes in Los Angeles, where I now live.
If you'd like to see my costume work, click in the button below.
I would like to play the piano one day, I love music especially live concerts!
I also would love to work for Tim Burton! Yes, that is one of my big dreams! I love his work!
I also would like to learn animation! But for now, I just want to be "perfect" on my own art and always look for ways to learn and improve my skills. I love to learn new things and when I don't, I get bored.
I love traveling and have been fortunate enough to have travel to many different countries in the world, experienced their culture and languages and even more fortunate to have lived in Brazil, Australia, where I call home, China and USA.